Mid-Coast Kennel Club of Maine
​
Welcomes You
Established in 1976
Licensed to Sponsor American Kennel Club Events




April Obedience and Rally Trial Premium Recently Posted!
Mark Your Calendar!
2023 Events
Agility
Feb 11 & 12 Happy Tails, Portland (200 runs)

May 12, 13 & 14 Pineland Farms, New Gloucester

Sept 29, 30 & Oct 1 Pinelands Farms, New Gloucester
Conformation
Sept 2 & 3 Union Fairgrounds, Union
Obedience and Rally
April 15 & 16 Midcoast Athletics Center, Warren

Nov 11 &12, Midcoast Athletics Center, Warren
What We Do!
The Mid-Coast Kennel Club of Maine is a non-profit organization and member of American Kennel Club. We offer AKC members the opportunity to participate in a variety of AKC events each year. Our members are also active in community programs with their dogs.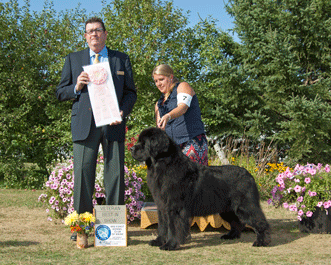 General Club Meetings
​
Meetings are held monthly via ZOOM (via phone or video) on the Second Thursday of each month at 6:30pm.
Members and prospective members are encouraged to participate.
We are so happy you're interested in getting involved with Mid-Coast Kennel Club of Maine. There are so many ways for you to participate. By becoming a member or volunteering at an event. We truly appreciate each member and every effort.
Become a Member
It's easy...
Read the
Complete and Send
Volunteer at
an Event
Attending an event is a great way to meet members and learn new skills.
Member Brags
At our monthly meetings, members have an opportunity to brag about their dogs.
Visit our Facebook page to view recent postings!