Mid-Coast Kennel Club of Maine
​
Welcomes You
Established in 1976
Proud Member of the American Kennel Club
What We Do!
The Mid-Coast Kennel Club of Maine is a non-profit organization and member of American Kennel Club. We offer AKC members the opportunity to participate in a variety of AKC events each year. Our members are also active in community programs with their dogs.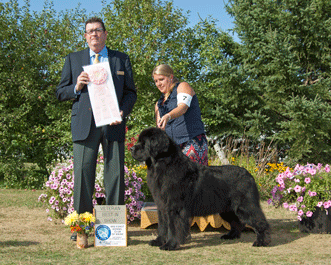 Club Meetings
​
General Club Meetings are held monthly via ZOOM on the Second Thursday of each month at 6:30pm. Members and prospective members are encouraged to participate.
2021 Events
Premiums will be posted as they become available.
We are so happy you're interested in getting involved with Mid-Coast Kennel Club of Maine. There are so many ways for you to participate. By becoming a member or volunteering at an event. We truly appreciate each member and every effort.
Become a Member
It's easy...
Read the
Complete and Send
Volunteer at
an Event
Attending an event is a great way to meet members and learn new skills.
Member Brags
Rhyli

Earns both her Intermediate and Advanced Trick Dog titles. Looking forward to the video!

Jerzee

Earns both her ACT1 and ACT2 at home!

The Family Plan

What better way to stay fit than with the family.

Pearl

Earned her ACT1 and is working on ACT2.

Rickee

Visited New Hampshire and earned his Open title in Obedience!

Pepper

It only looks like rock-wall-climbing, but Pepper is practicing finding an elevated hide for Scent Work.

Stevee

Having a great time at CPE trials!

Foxee

Just being cute!