Mid-Coast Kennel Club of Maine
​
Welcomes You
Established in 1976
Licensed to Sponsor American Kennel Club Events
Conformation Show Results Available on AKC Website
Visit the AKC Event Search & Results Page to view.
Event Dates: September 3 and 4, 2022
Upcoming Events in September, October & November
Agility Trials -

Sept 30, Oct 1 and 2
Obedience and Rally Trials - Nov 12 and 13
Entries Close at 5PM (EST), Oct 26, 2022
Please mark your calendar!
MCKC is pleased to announce the following events for 2022
​
​
Agility - Sept 30, Oct 1 and 2 (New Gloucester)
Obedience and Rally - November 12 and 13 (Warren)
​
artwork by PaperHutDesigns
What We Do!
The Mid-Coast Kennel Club of Maine is a non-profit organization and member of American Kennel Club. We offer AKC members the opportunity to participate in a variety of AKC events each year. Our members are also active in community programs with their dogs.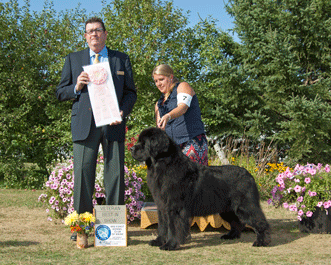 General Club Meetings
​
Meetings are held monthly via ZOOM (via phone or video) on the Second Thursday of each month at 6:30pm.
Members and prospective members are encouraged to participate.
Upcoming 2022 Events
Premiums will be posted as they become available.
We are so happy you're interested in getting involved with Mid-Coast Kennel Club of Maine. There are so many ways for you to participate. By becoming a member or volunteering at an event. We truly appreciate each member and every effort.
Become a Member
It's easy...
Read the
Complete and Send
Volunteer at
an Event
Attending an event is a great way to meet members and learn new skills.
Member Brags
At our monthly meetings, members have an opportunity to brag about their dogs.
Visit our Facebook page to view recent postings!