Mid-Coast Kennel Club of Maine
​
Welcomes You
Established in 1976
Licensed to Sponsor American Kennel Club Events
Agility Trials
May 15 and 16, 2021
Download Premium with Entry Form
There has been a judge change. Debra Carlson will be judging courses designed by Nick Carleton.
​
Debra Carlson is a Volunteer Measuring Official (VMO) and will be available to measure dogs as required.
​
Entries Close - Friday, April 30 at 6PM
What We Do!
The Mid-Coast Kennel Club of Maine is a non-profit organization and member of American Kennel Club. We offer AKC members the opportunity to participate in a variety of AKC events each year. Our members are also active in community programs with their dogs.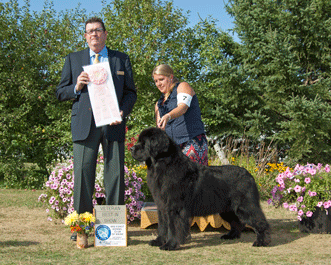 General Club Meetings
​
Meetings are held monthly via ZOOM (via phone or video) on the Second Thursday of each month at 6:30pm.
Members and prospective members are encouraged to participate.
2021 Events
Premiums will be posted as they become available.
The Maine Event
​
September 4 and 5
​
Union Fairgrounds, Union
Test Dates to be announced
May 15 and 16
October 1, 2 and 3
​
Pineland Farms Equestrian Center
New Gloucester
April 17 and 18
Spot on Dog Training Center
55 Calderwood Lane
Lincolnville, Maine
​
​
​
We are so happy you're interested in getting involved with Mid-Coast Kennel Club of Maine. There are so many ways for you to participate. By becoming a member or volunteering at an event. We truly appreciate each member and every effort.
Become a Member
It's easy...
Read the
Complete and Send
Volunteer at
an Event
Attending an event is a great way to meet members and learn new skills.
Member Brags
At our monthly meetings, members have an opportunity to brag about their dogs.
Recent Brags - Congratulations to all!
Click on any image to view as a slide show or watch the video.